Detailing Devils
Najafgarh
Detailing Devils
Najafgarh
Riding always stays in the blood of Delhites and Najafgarh is no different. The people of this famous little city take special pride in their rides and the money they spend on them. So to complement their love for shine, luxury, and life, we launched Detailing Devils Najafgarh.
This studio has added extra swag both to the people and the rides of Najafgarh. With the kind of success we have got here, we are looking forward to exploring and exploiting more possibilities here in this beautiful city.
Our
Services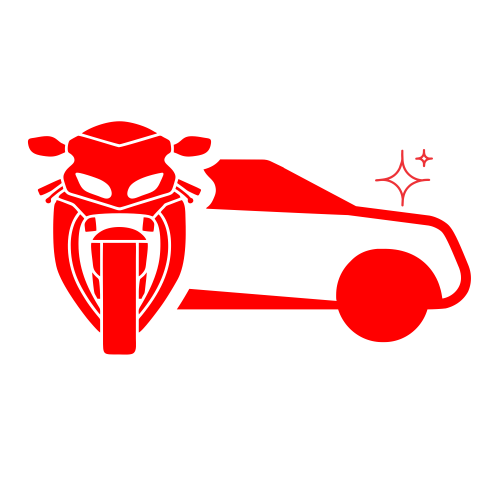 Car/bike detailing
In car/bike detailing, we restore the original shine and beauty of a vehicle by removing its old layer of paint through a process called 'Skin Restoration Service'. It gets rid of the minor scratches, swirls, and dullness of a vehicle and make it look even better than the day it was first bought.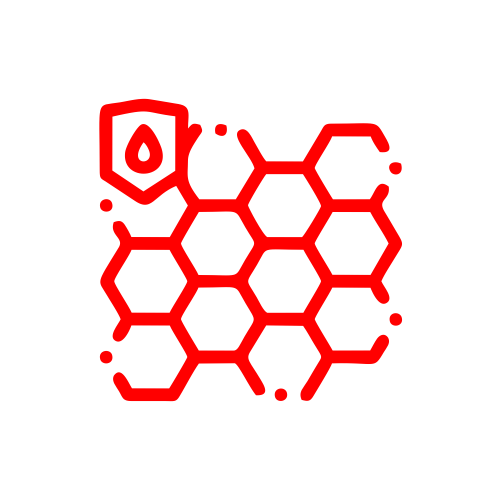 9H DNA Ceramic Coating
The 9H DNA Ceramic Coating shines and protects the surface of a vehicle. It shields the vehicle against various environmental harms such as rain, sunlight, dirt, dust, bird droppings, tree sap etc. It also gives vehicle protection against minor scratches making a vehicle look new for a long time.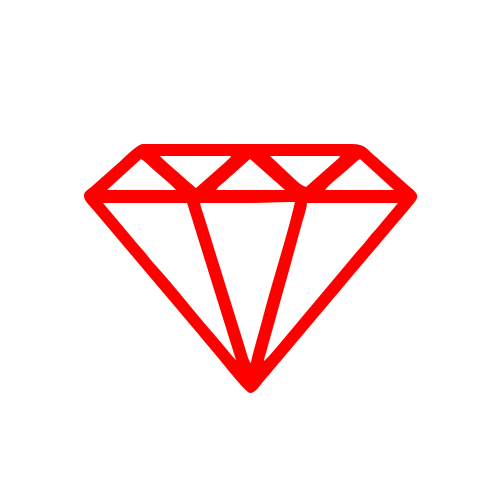 10H DNA Graphene Coating
10H DNA Graphene Coating is the latest ceramic coating advancement that gives a solid protection to your ride's surface. It doesn't let dust to stick, has unsurpassable durability, and is less prone to water –spotting making it much more superior to the conventional ceramic coatings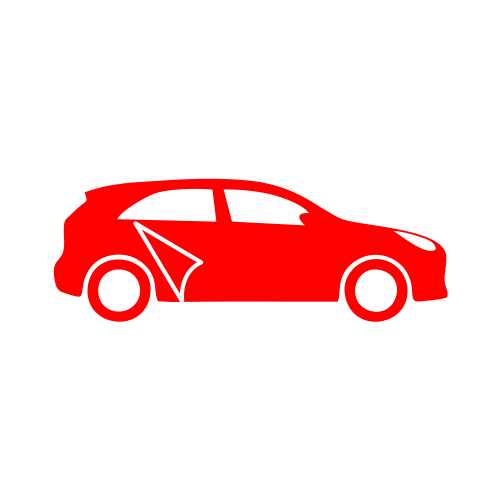 Paint Protection Film
Paint Protection Film forms an ultra-strong and effective shield on your ride's surface protecting it not only from scratches but also from minor damages by stone chips and debris. It also has a one-of-a-kind self-healing property that self-heals minor to medium scratches itself.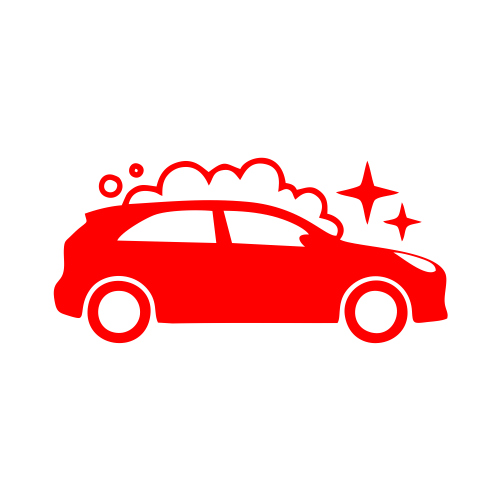 Ceramic Wash
Ceramic Wash is a special kind of car wash developed specifically for the vehicles coated with ceramic coating. It retains the smoothness and gloss the vehicle gets at the time of detailing and ceramic coating and also adds an extra layer of surface protection.
Interior Car Detailing
Interior car detailing is the cleaning and shining of the interior of the vehicle removing all the dust, dirt, and dullness from the surface and making it look like brand new. It also protects the interior from various harmful elements such as stains, eatables, liquids etc.
DETAILING DEVILS

Najafgarh
Address

A-16, Dwarka Goyla Dairy Rd, near Kisan Mandi, Deenpur, Najafgarh, Delhi, 110043
Phone Number

+91 8368739008
Opening and Closing Time

10:00 AM - 7:00 PM
Working Days

Making Cars Happy 7 Days a Week