Trim Restoration
Comprehensive Interior Detailing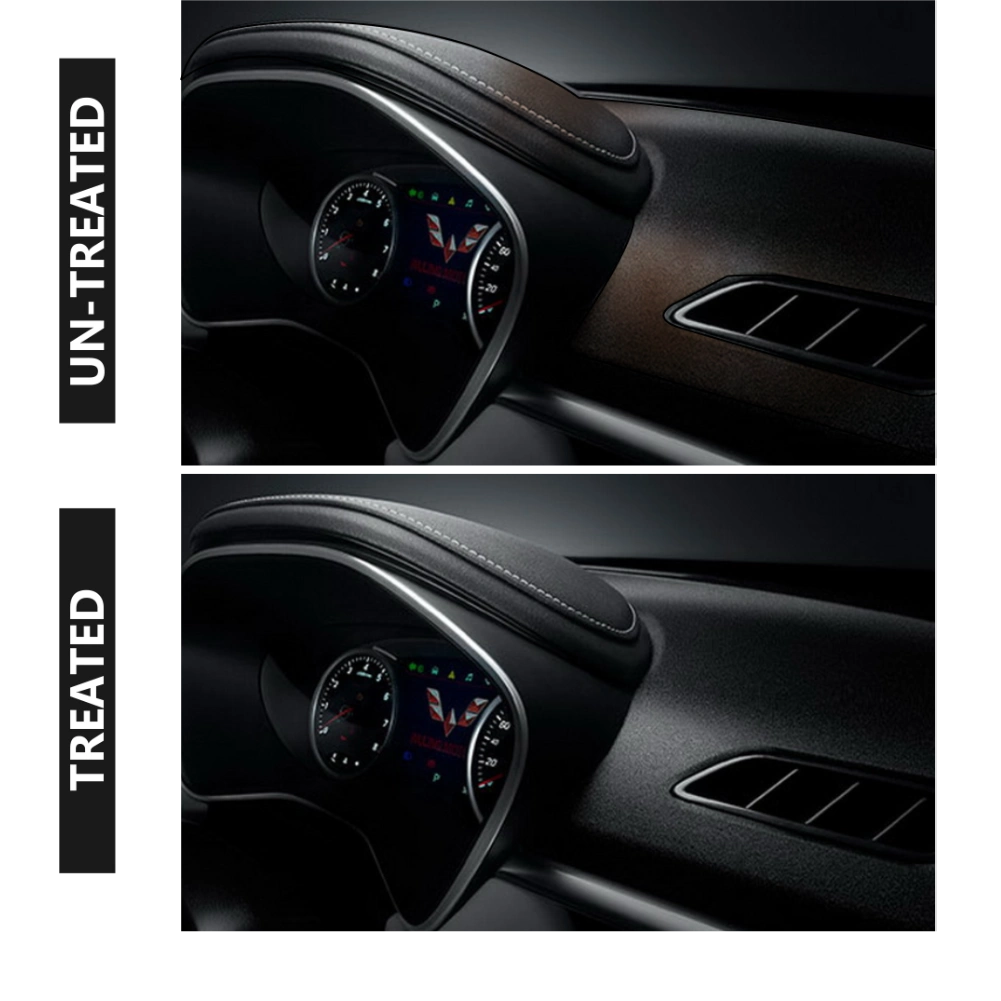 Trim Restoration Service takes care of all the interior parts of a car and makes and keeps it looking brand new and shiny for a long time.
Even the smallest impurities can have a huge impact on the interior of your vehicle, which is why Detailing Devils developed Trim Restoration service which is an effective way to offer protection inside your car.
It's non-toxic, long-lasting, invisible, odorless, colorless, and minimizes your exposure to spots and harms year around. A one-time restoration process that restores a faded, dull car interior.
It can restore all types of plastic trim. The result is an attractive matte finish that restores the original luster to the trim.
With right tools and our specific cleaners/degreasers used to clean the parts, we tend to restore finish and personality of your car's dashboard, side doors and seats.
A complete and super effective interior protection package.
Offers protection against mud, dirt, grime etc.
Cleans and shines the interior and makes them like brand new.
Enhances the overall look and feel of a vehicle.
Protects the car's interior against extra wear and tear.
Prevents stains and makes the car's interior easier to clean.
Great protection against various environmental elements.
Enhances the resale value of a vehicle.