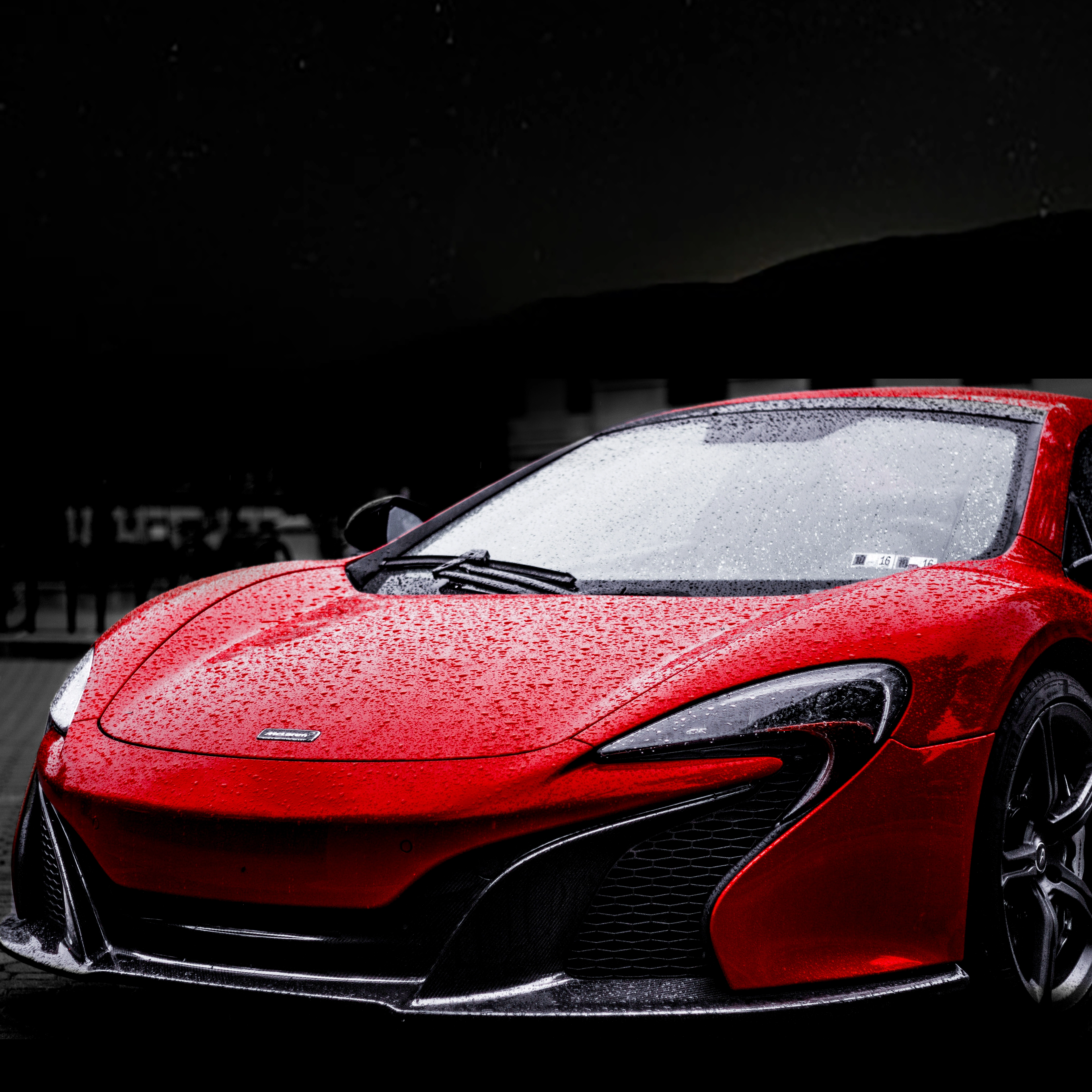 What is it?
Ceramic Wash is another one of our premium wash services that cleans and shines your vehicle along with adding an extra layer of ceramic protection on your ride's surface.
Why is it required?
Ceramic Wash not only cleans the vehicle superbly but gives it an ultra-gloss effect making you admire it for months to come. Plus it enhances the performance of ceramic coating on the surface of your ride.
When is it done?
Although anyone can get this service when their ride is dirtier than they would like it to be but is strongly recommended if it is ceramic coated. Getting 2-3 Ceramic Wash services in a month will suffice.
How is it done?
First the vehicle is rinsed with water thoroughly followed by a spray of our special ceramic shampoo 'Nano Rinse' solution. After leaving it for a while, the vehicle is rinsed again with water, finally followed by a dry wipe with a microfiber towel.
Benefits of Ceramic Wash
Adds an extra layer of ceramic protection on the vehicle's surface.
Gives an incredible high-gloss finish to the vehicle.
Rejuvenates the protective coating on the vehicle's surface.
Lifts stubborn contaminants from the vehicle's surface without scratching or damaging it.

Best in the industry ceramic wash service.

Helps to clean and maintain wax, sealant and coatings.

Ultra-safe and effective on the surface.

Makes the ride's surface slick and hydrophobic.

Enhances the brightness and gloss of the colour.

Improves the existing protection of the surface.

Gives a nice and pleasing fragrance to the ride's surface.

Environmental friendly service as it takes a small quantity of solution and water.