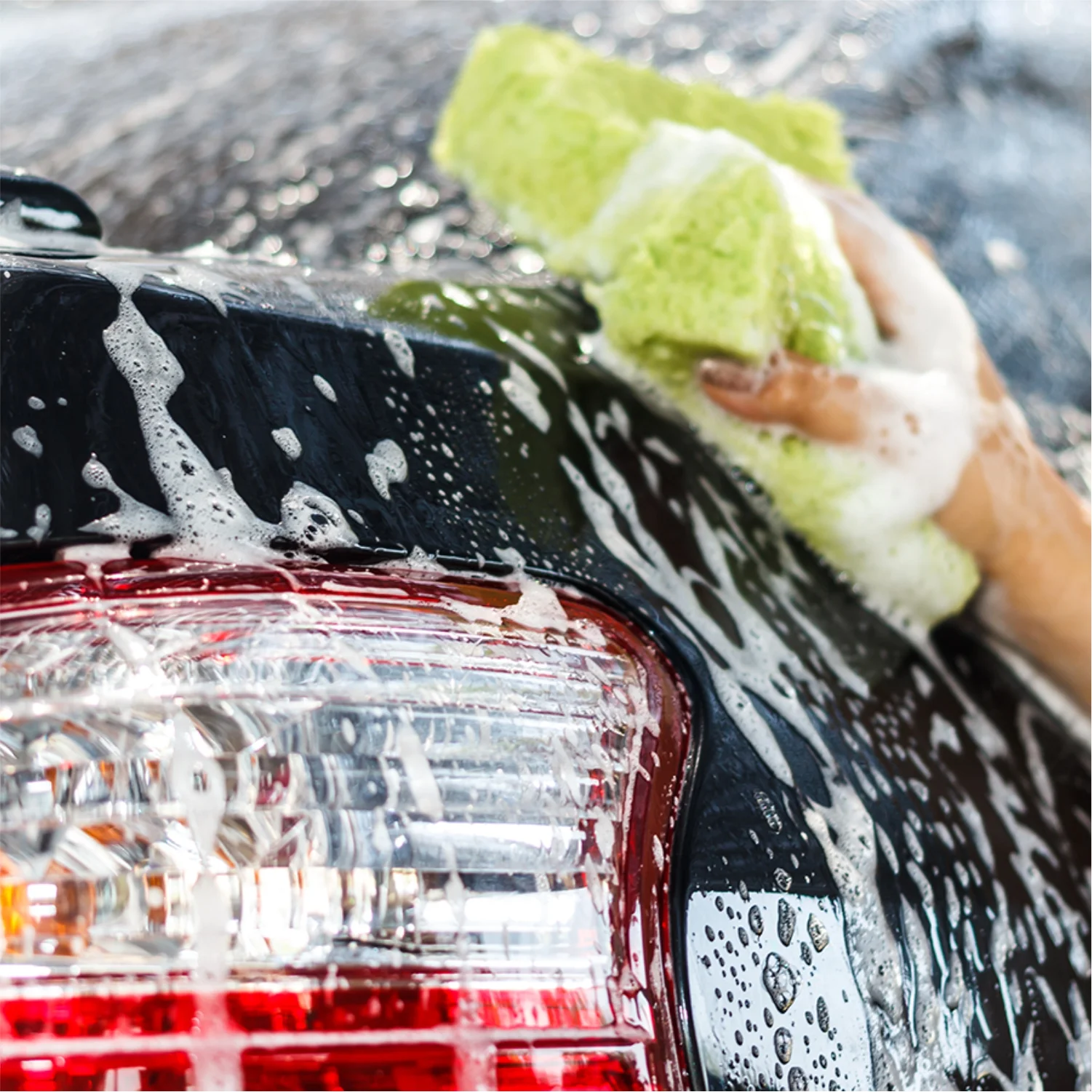 What it is?
The first service in our maintenance section is the Foam Wash that super cleans your ride and makes it cleaner, shinier and more elegant than before.
Why is it required?
Our Foam Wash gets rid of the dirt particles from even the trickiest of places in a vehicle and washes it away effectively. Plus it's a pretty quicker cleaning service than ordinary washings, saving a lot of your precious time in the process.
When is it done?
You can avail this service whenever you feel that your ride needs a premium, budgetary and a highly effective wash service.
How is it done?
The vehicle is given a safe and multi-coat dressing with foam to lift even the most stubborn dirt, grime and, residue followed by a thorough and high pressure wash with water.
Benefits of Foam Wash
Makes the vehicle cleaner, shinier and, more elegant than before.
Reduces spots and streaks from the vehicle's surface.
Gives the vehicle an ultra-clean and high-gloss effect.
Enhances the life of the ceramic coating on the vehicle.

Richer and thicker foam than most foam washes in the industry.

High speed and performance cleaning process.

Gives a safer and a more effective wash result.

Easily and effectively removes dirt and road grime.

Gentle on the surface hence doesn't let the surface get damaged.

Foam takes less time to show its effect on the ride.

Super easy to rinse off through water.

Minimizes wash induced scratches significantly.