Tyre Armor
RESTORES THE BLACK SHINE OF TIRES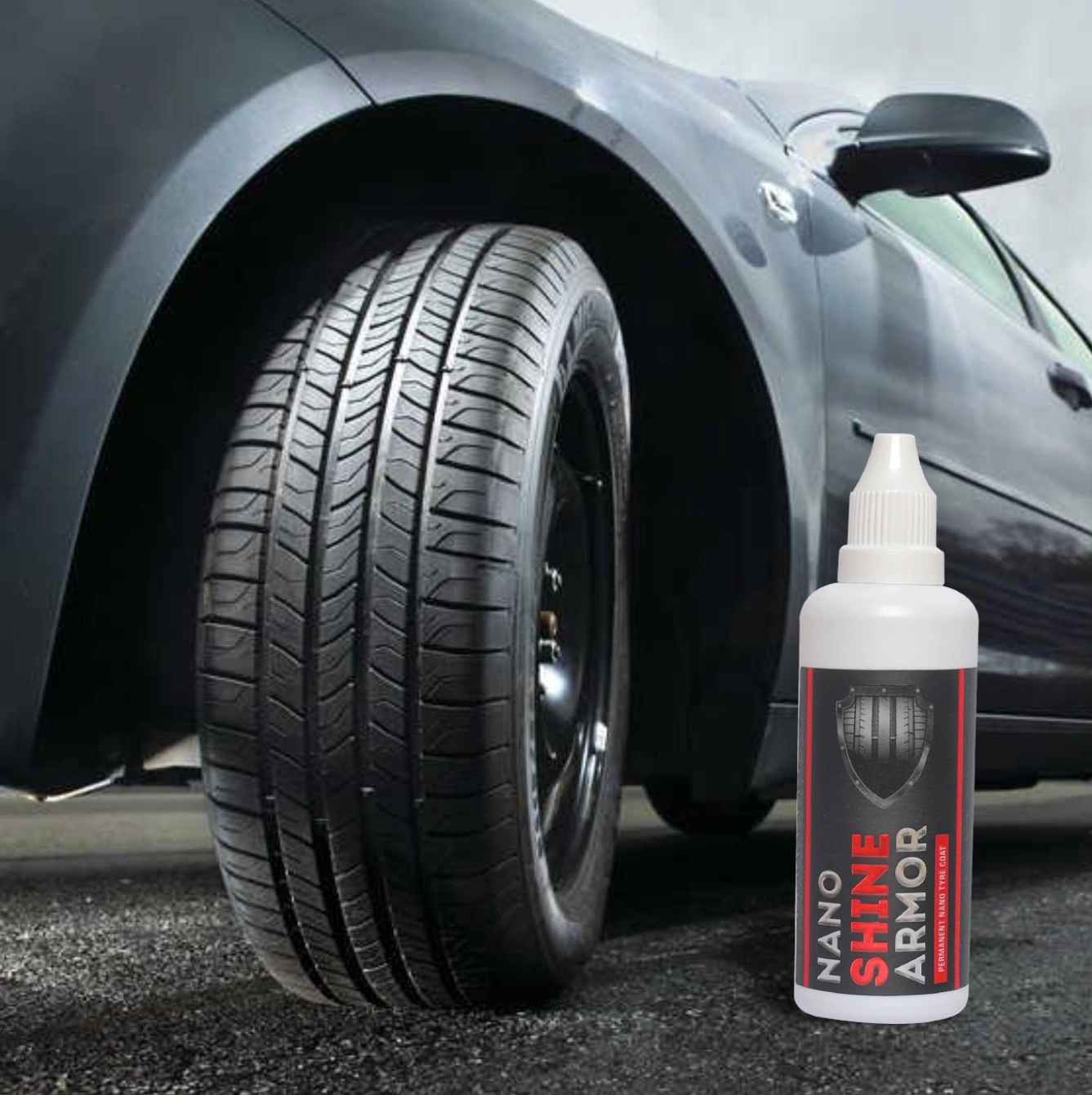 Tyres are the most important components of a vehicle. This statement is obvious and silly at the same time as without tyres not even a Bugatti can take flight. So at Detailing Devils we have put special emphasis on their protection with our special Tyre Armor service.

It restores the shine and enhances their durability like no other service in the industry to give you a riding joy and safety like never before.
With Tyre Armor you can show love and respect for your ride's tyres like never before and take its care to next level.
Benefits of Tyre Armor
Makes tyres new, shiny and elegant.
Enhances their durability level.
Keeps them protected against several external elements.
Enhances the overall look of your ride.
Makes them dirt and dust repellant.
Restores the shine and enhances the durability of tyres
Saves your money to buy new tyres for your ride
High-quality and budgetary tyre protection service
Protects the tyres against dirt, dust, water and other elements
Enhances the overall look and feel of your ride
Prevents stains on the tyres and makes them easy to clean
Protects the tyres against minor damages, stone chips and debris
Makes them quite less prone to puncture and other harms