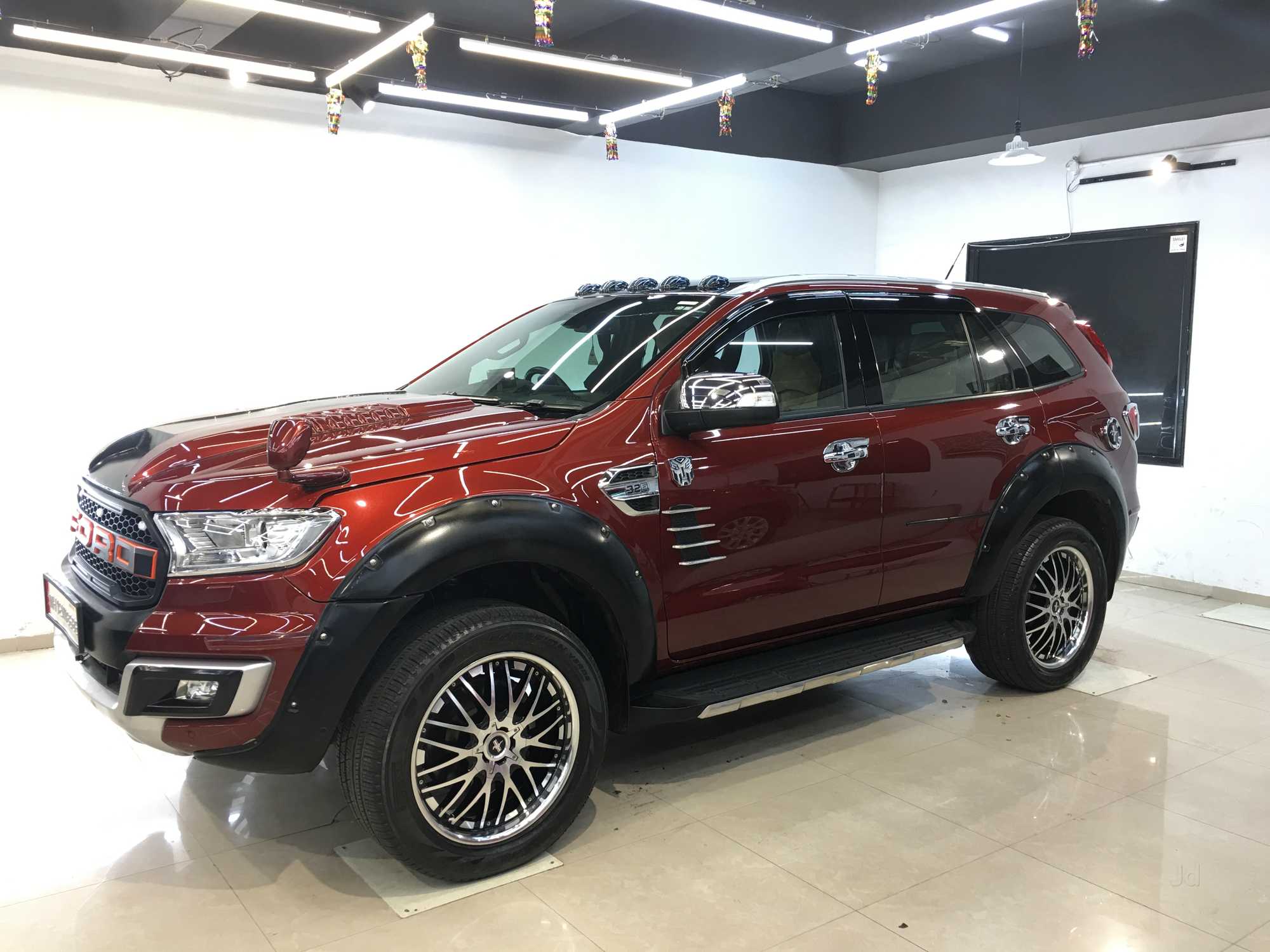 Ceramic Coating Service: Revolutionizing Vehicle Care
The time for waxing and shining your car (over and over again) is literally a thing of the past now. For a long lasting shine and protection, there is a next level immaculate in the market. It is not the enemy, but a newly upgraded relative of wax and sealants. Its protective capabilities are phenomenal with up to 5 years of protection for car paint surface. Although, it's not so prevalent right now…but its scope marks a distant future in the automotive industry.
If you're still not in its radar, then you must try the 9H DNA, the Best Ceramic Coating Services which are available at the Detailing Devils' studios, present all over India.
Some of the damages your car bear on daily basis may include one or all of these:
Harmful UV Rays
Bird-Droppings
Toxic Pollutants
Mud/Dirt
Road Chips and Contaminants
Acidic Rain
Minor Blemishes
Swirl Marks
When the group of these friends attacks together on your car, on a rather daily basis, the shine and appearance will soon start to fade. The dullness dominates the car paint and your car appears old in a matter of time.
Sometimes, it becomes too late to repair.
But worry not, Detailing Devils has developed a powerful hydrophobic coating which can outlast the wax shiners and sealants combined in terms of shine and protection of your vehicle. With wax and sealants, it requires more effort, time and money. While with ceramic coating, it only requires a one-time application for a lasting shine and protection for years.
Detailing Devils' nano hydrophobic coating bonds with the car paint and provides:
Glossy immaculate finish
Self-Cleaning Effect
Hydrophobic Effect (Water-Resistance)
UV Shield
Anti-Oxidation
Strong 9H Bond
No wax required afterward
Weather Resistance (Dewdrops/ Rain/Bird-droppings)
Up to 5 years of Protection
The list just doesn't stop here. Without a doubt, the Ceramic Car Coating is beneficial for a vehicle's paint surface . You get professional vehicle detailing services at Detailing Devils. That is why we are high on demand. We are the experts who make your vehicle so glossy that it shines like mirror. With cutting edge technology, latest equipment and years of expertise we have developed specialized vehicle coating services for your vehicle. Our 9H Diamond Nano Armor is the surest way to make your vehicle glossy.
Detailing Devils has carefully created ceramic coating service packages for their customers. You can choose from the options which best suits your vehicle. Detailing Devils ceramic coating India service is available for bikes and cars.
Get your vehicle booked for ceramic coating today at Detailing Devils!