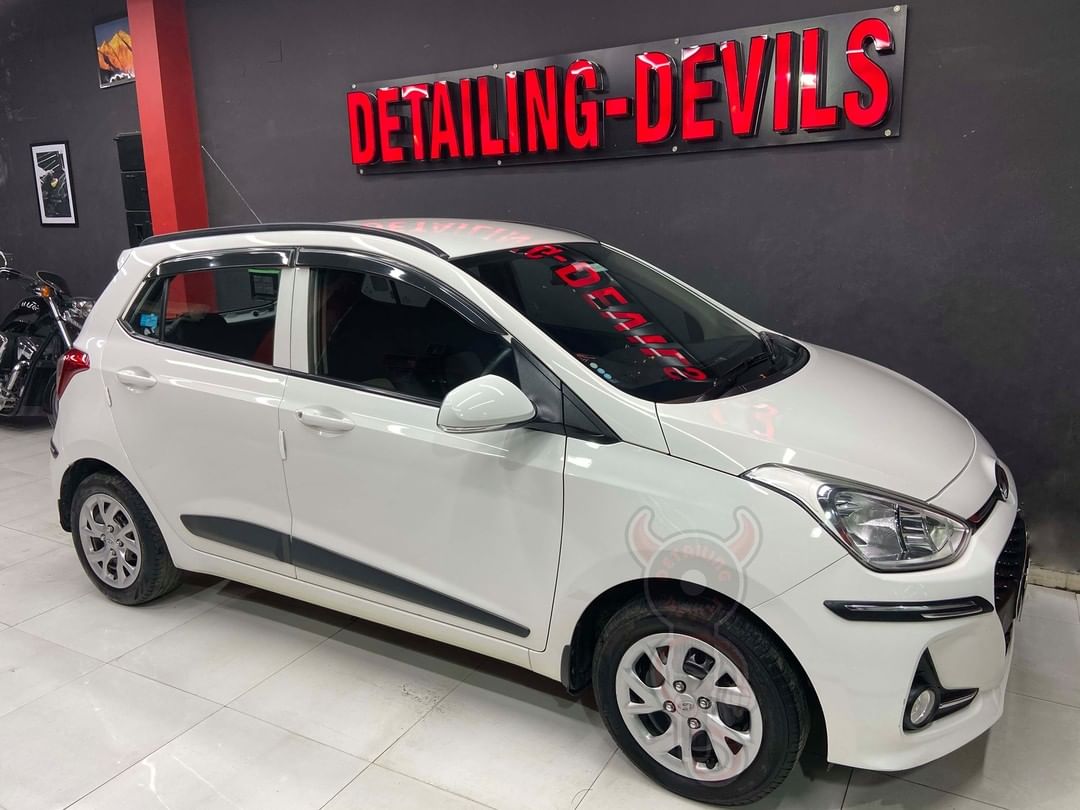 Do you love your ride? If yes avoid these 7 washing mistakes at any cost
Washing your ride is good no doubt but if you don't do it properly then it can look really nasty and frustrate you like anything. So realizing your love for your beauty we have compiled some of the biggest mistakes so that you can avoid them and make your babe look good always.
Here they are:
Taking your car to a car wash
Most people hope that if they take their ride to a mediocre car wash center then also it will be cleaned and shined like anything. However it is not always true. In fact the aggressive machines in cheap washing centres scratch the surface of the vehicle and make them almost impossible to correct.
Cleaning your car under direct sunlight
If you are one of those dudes who love to wash their rides on a bright sunny day then think again. The bad effects of washing your ride under direct sunlight can really ruin its appearance and you might never want to ride your vehicle again.
Using bad quality soaps for cleaning
Almost anybody can own a ride but it is the maintenance that matters the most. Buying and using high-quality cleaning solutions is extremely important as the bad quality ones will deteriorate the beautiful finish of your vehicle's surface and make you regret doing it badly.
Not using lubrication
Cleaning your car yourself is fun but if you use some kind of wax or lubrication to do it then the joy and satisfaction reaches another level. For example if there is some bird dropping on your ride then cleaning it simply with a towel and water won't help so use a special solution and experience special results.
Using a paper towel or an old t-shirt for cleaning vehicle
People seem to love their old clothes for cleaning anything they wish to. But unfortunately this practice isn't a good idea at all. Instead use a high quality microfiber towel to clean your ride and get super clean and smooth results than ever.
Not cleaning the vehicle from top to bottom
Washing a vehicle just the way you like seems cool but it doesn't give the ultra-superb results that you and your ride deserves. Instead if you wash it from top to bottom, you will see the difference in your technique and the finished results.
Cleaning in a swirling motion
As mentioned above people are really tempted to clean their ride the way their heart desires but doing it in a swirling motion is another grave mistake you will love to avoid. A much better way is to do it in one direction like from top to bottom so that you can get rid of maximum dirt in the most correct way.
So that's it car lovers!
The seven mistakes you want to avoid while washing your beauty effectively.
Washing a ride is good and fun but if not done correctly, your hard earned investment can look very bad and break your heart like anything.
So make sure to follow these tips carefully and get the most of your riding experience.
Good Luck!