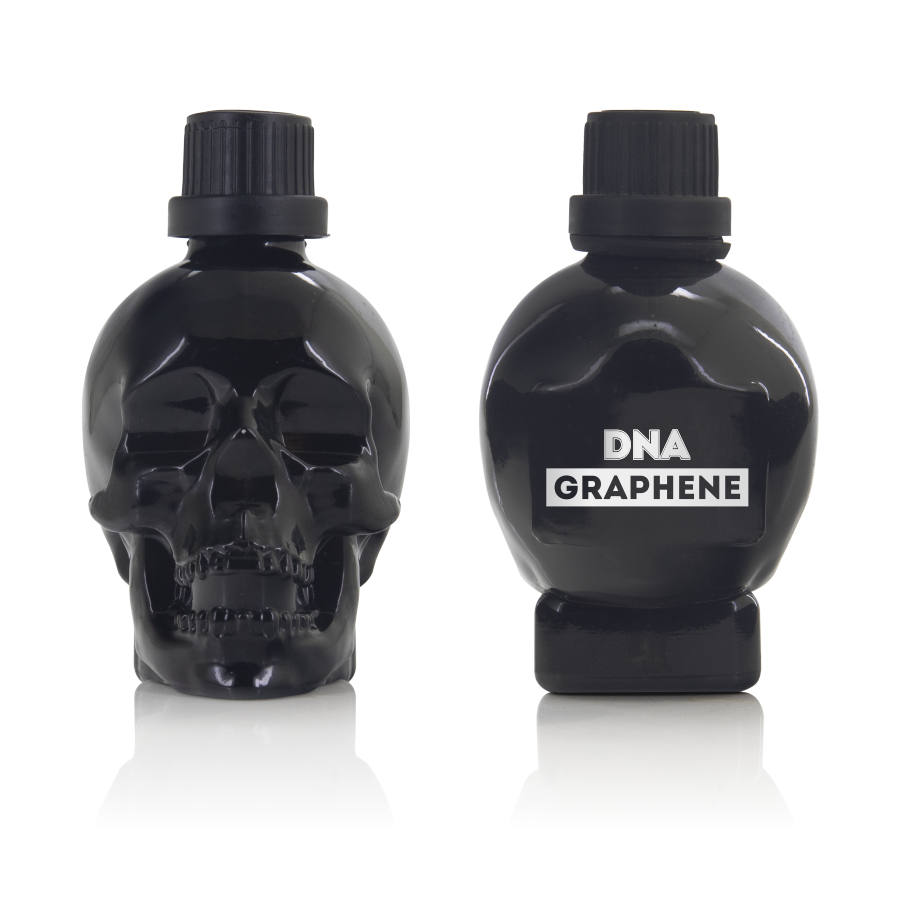 What is Graphene Coating and how it is better than Ceramic Coating?
Graphene coating is the latest revolution in the automobile industry. However the material it is made of is not new at all.
Graphene containing one layer carbon atoms is the strongest material that exists on the earth. However its usage in automobile industry and in general is still being explored and researched. And one such fantastic usage is Graphene coatings.
Graphene coatings are ultra-hard and anti-static which when coated on a vehicle doesn't allow the dust and dirt to settle down.
So in this post we are going to discuss its concept, advantages, and how it can revolutionize the automobile protective coating industry. Let's go!
Benefits of Graphene Coating:
Creates a stunning reflection - Graphene coatings give a rich, deep and non-sticky shine to the surface of the vehicle.
Easy DIY Application - It is extremely easy to apply.
Superb hydrophobic properties – Doesn't let water and dust to settle on the surface.
Ultra-long durability – Gives more than 5 years of high-quality protection.
Guaranteed results – they are trusted by professional detailers all over the world.
Advantages of Graphene Coating over Ceramic Coating
Now that we have discussed the benefits of Graphene Coating, we will take a look at its advantages over the traditional Ceramic Coating.
Here they are:
Longer durability
Graphene Coating is much sturdier and stronger than ceramic coating and this is the reason why it has become extremely popular among automobile enthusiasts.
Ultra high-gloss and colour depth
Graphene coating makes the surface of the ride amazingly rich, glossy, and beautiful more than any ceramic coating can do.
Enhanced hydrophobic properties
The graphene material has a higher contact angle because of its unique honeycomb structure and chemical composition which doesn't let the water to settle down unlike an ordinary ceramic coating.
No water spotting
As the ordinary ceramic coatings retain the heat and form water spots on the surface of the ride, a simple combination with graphene coatings make the surface more heat resistant decreasing the water spots significantly.
Repels dust
Graphene has superb chemical properties and one of those is anti-static. This property lets the vehicle repel dust from its surface superbly and leave behind a cleaner, more beautiful and shinier surface.
Is Graphene Coating better than Ceramic Coating?
There is no one answer to this question as different people have different preferences. Although both the innovations appear similar, the output they give are very different. Both give protection against water, dust, and grime, but graphene is much stronger than ceramic coating.
A majority of auto-enthusiasts prefer ceramic coating because of its effectiveness, cost, and popularity. However graphene coatings are becoming more and more popular day by day as car lovers want to take their passion to another level.
Are you one of those enthusiasts or want to settle down with evergreen ceramic coatings?
Also don't forget to check out our various products and services to give your ride the treatment of its lifetime.
Cheers!